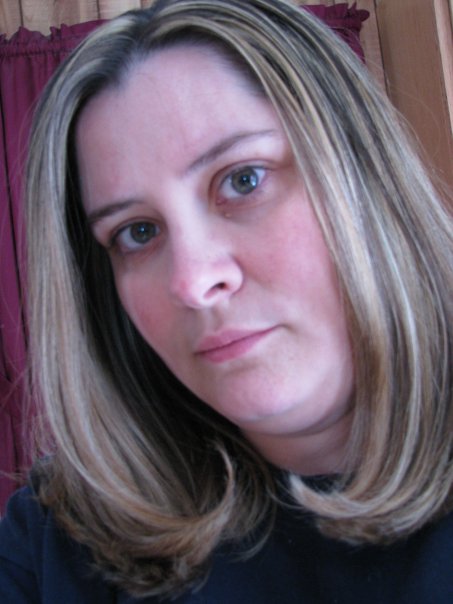 I've never been someone to make anything about me. I'm pretty reserved but when something gets under my skin, you'll know it. Nothing is sugar coated with me and I've always called it like I saw it. I've been known to be intimidating and brutally honest in everything I pursue. This makes lots of folks uncomfortable – truth is hard for people to handle. They want everything soft, sweet and beat around the bush. I'm pretty to the point about everything. Thus, why the site was created.
I'm formally trained in Experimental Psychology and Public Health with a focus in Health Policy Management. My research focuses on sleep deprivation, traumatic brain injury and distracted driving. I perform data analytics and research while teaching a variety of psychology and public health courses at no less than 4 colleges and universities currently. Needless to say, I'm quite busy.
More recently, I have resigned from 2 of the 4 higher education entities and have now started to perform data analytic and epidemiologic work as part the CDC Foundation supporting health departments within Ohio. While this is a shift, it should allow for more creative pursuits like this site.
On a more personal note, I'm married with 2 adult children who are exploring the world for themselves now. I have 3 cats and a 20-gallon tank of tropical fish mostly consisting of various shark types that seem to like meat, go figure.
BH seeks to provide truths about a variety of topics. While Dr. Shuster holds a PhD in Public Health and is trained in Psychology, she is not a medical doctor and cannot diagnose, provide treatment, or make suggestions which prevent disease. BH is for entertainment, education, and informational purposes only. If you are experiencing a medical issue, please seek medical help from a licensed doctor.