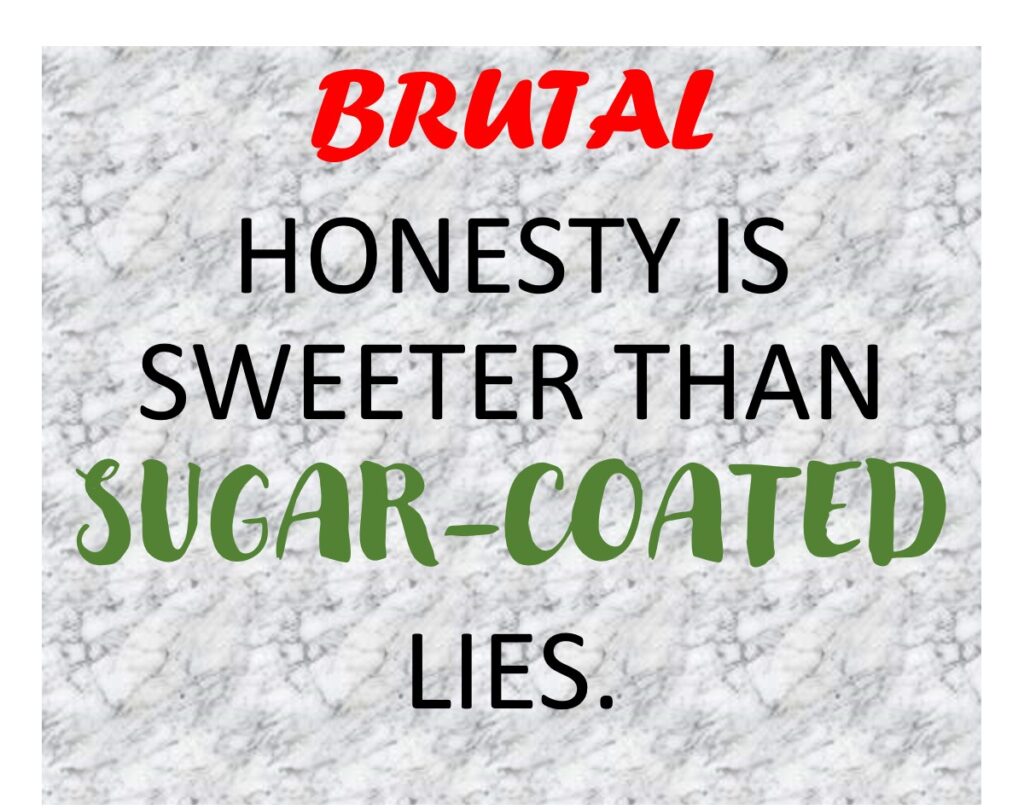 Need the truth?
I've been told I'm brutally honest in everything I do. Some folks don't like the truth, but sometimes it's necessary to say it. Check out the blogs on various topics as well as my creative pursuits.
Latest Creations for Sale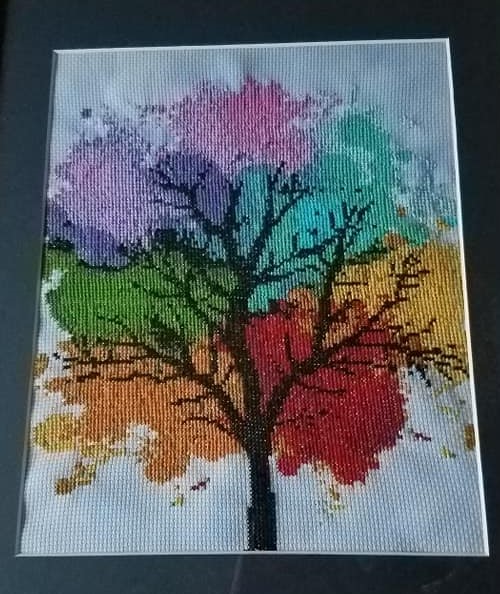 Love Amazon and Etsy? Check out the crossover of these 2 at Amazon Handmade.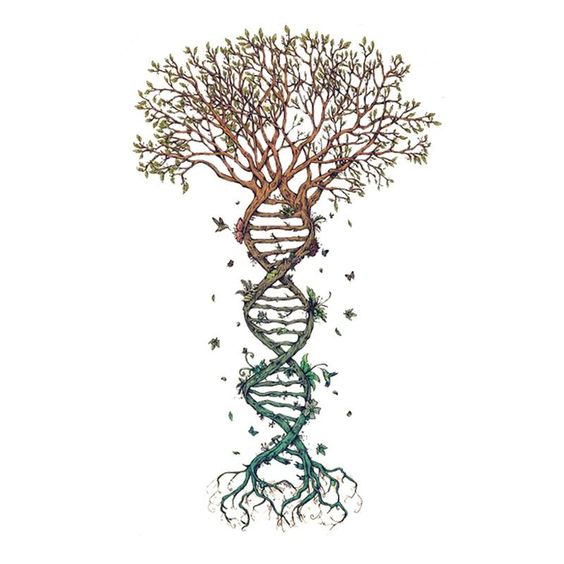 Donations are always welcome to help support and keep the Brutal Honesty page alive. Make sure to select pay friend and send to HomemadeCreations22
BH seeks to provide truths about a variety of topics. While Dr. Shuster holds a PhD in Public Health and is trained in Psychology, she is not a medical doctor and cannot diagnose, provide treatment, or make suggestions which prevent disease. BH is for entertainment, education, and informational purposes only. If you are experiencing a medical issue, please seek medical help from a licensed doctor.